en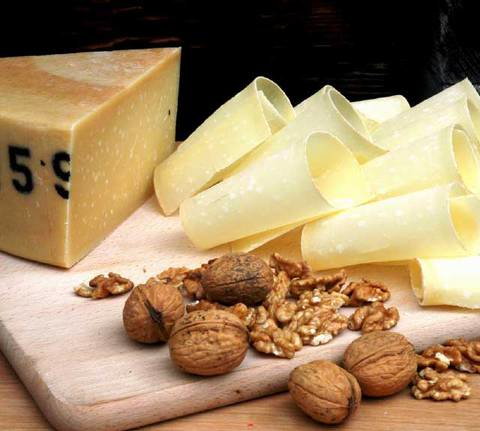 Eating & Sleeping
The unique hiking area of Griesalp has hotels, guesthouses and restaurants that are rich in tradition and privately run by the owners. Perfect for good food and drink and an overnight stay in a room or dormitory from simple to very comfortable. The hosts look forward to welcoming you.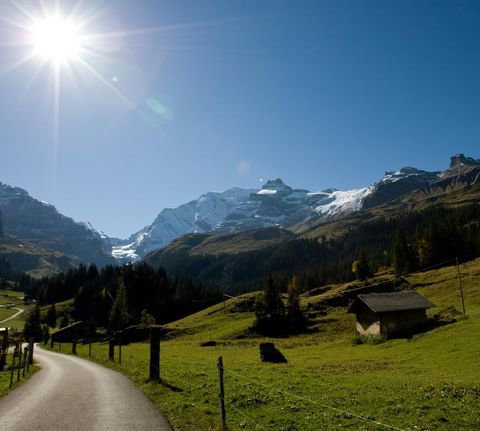 Hiking
Griesalp offers a wide variety of hiking options. Hikes on the Via Alpina No. 1, visits to huts, circular tours, the Saga Trails, the Wild Water Trail: you'll soon sense it: «Hiking here I become a different person!»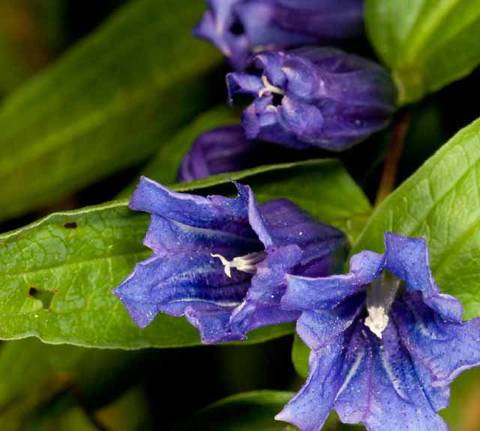 Alpine Farming & Nature Educational Trail
On this educational trail you meet not only nature and all things related to it, but also get to know the life and work of mountain farmers in a fascinating way. An original and informative trail that gives an insight into the unusual features of the valley.
Events Summer 2017

2017.06.03 Start summer timetable for Postbus Service to Griesalp


2017.06.08 From today always on Thursdays: Special Bustickets to Griesalp
with lunch included.

2017.06.04 Blümlisalp-Run

2017.06.25 Sermon on the mountain at Gorneren

2017.08.01 National-Day-Brunch at Bundalp

2017.08.20 Alp-Cheese-Festival at Gorneren

2017.10.22 End Summer-Time-Table Bus Service to Griesalp



Just one more thrill on your ride to Griesalp